Get a brick of the Cosmic Wall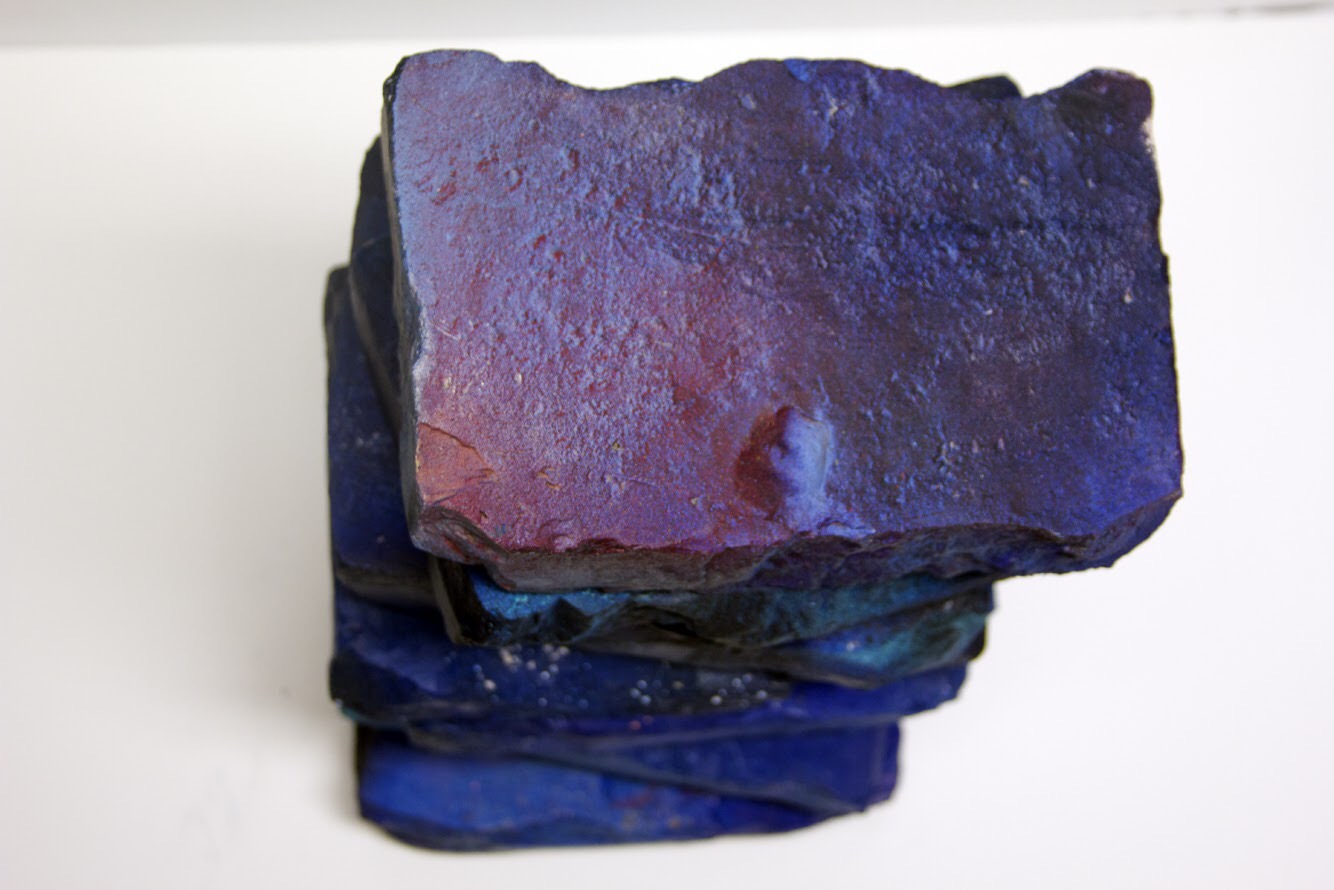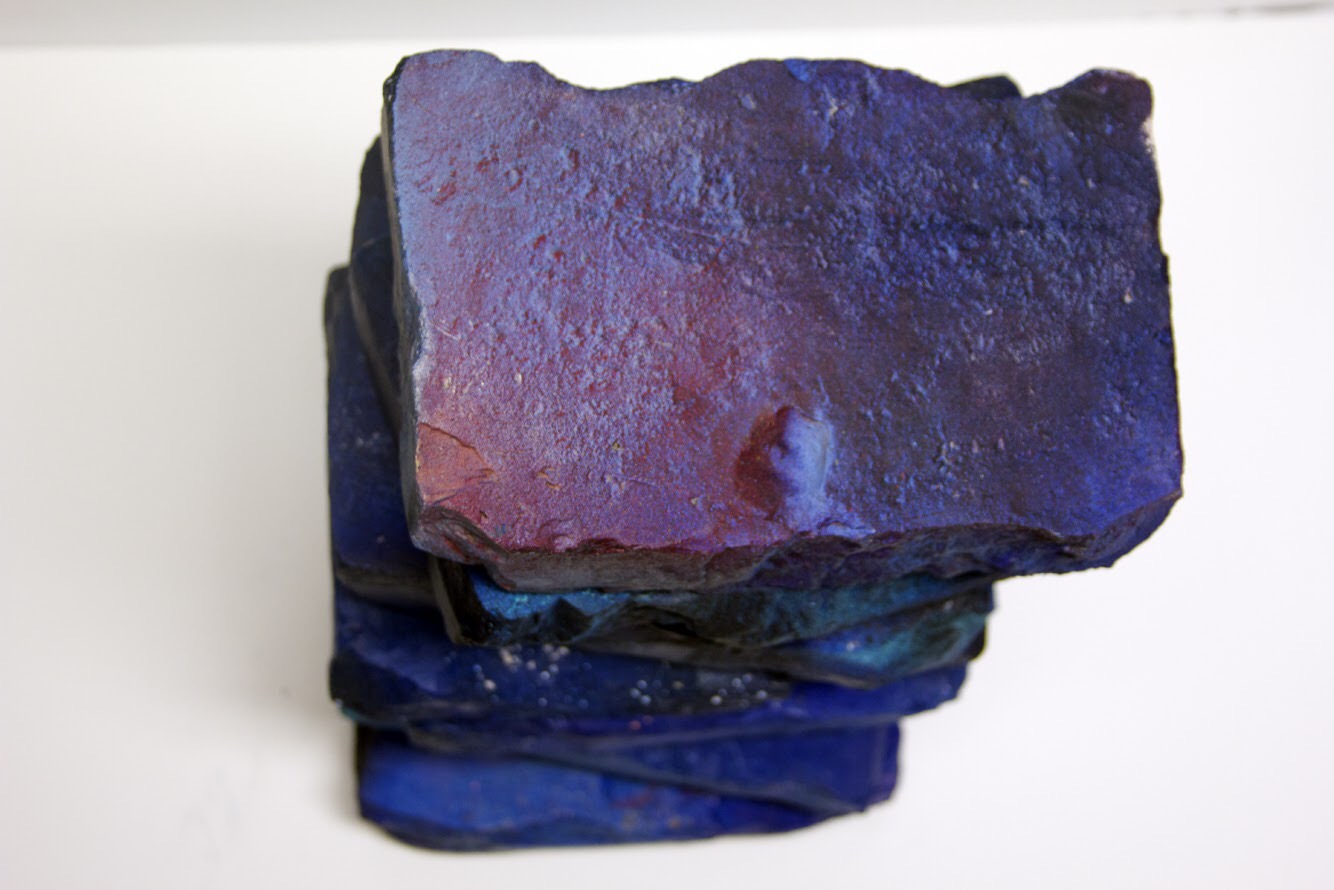 Get a brick of the Cosmic Wall
Get an original brick from The Cosmic Wall. All different random pick when you buy.
The Cosmic Wall shows the stupidity in building walls, dividing, excluding and alienating rather than welcoming strangers and embracing diversity, inclusion and dialogue. As a direct comment to Trump's Mexican border and the walls built by leaders in the past, the installation part of Cosmic Wall Performance consists of 200 used bricks covered in cosmic, blueish paint.
The bricks look like a piece of the universe, light, easy and something from outer space. The performance consists of the artist slowly disassembling the wall, brick by brick, to build it again next to where it was. This is repeated. Over and over. Almost like Sisyphus. The performance will be two hours, two times a day and in between performances the installation will be on view. At the end of the performance, visitors can buy a piece of the cosmic wall to bring home. Like that we break down the wall again for good.